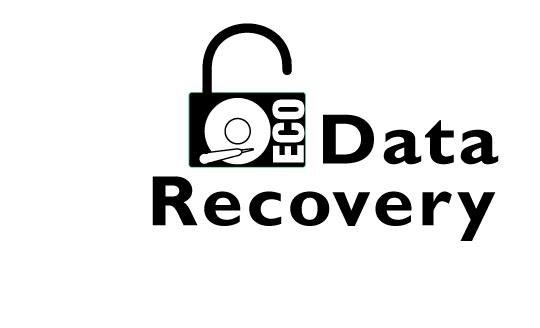 IMPORTANT NOTICE:
Eco data recovery would like to help the victims of hurricane Harvey. 
If you are from the affected in Texas Louisiana area we are offering substantial discounts just for you!
.
.
TEXAS DATA RECOVERY by ECO DATA RECOVERY
.
CALL FOR FREE IMMEDIATE QUOTE
800-339-3412 or 561-691-0019
OR REQUEST A FREE ON LINE QUOTE:


.
 

ECO Data Recovery Pledges…
.
+ No ridiculous / unsubstantiated Claims: "cheapest", "fastest", "best", "most recoveries", "most successful", "only company who can…", etc.
+ No Scare Tactics, Hype, or Trashing Competitors
.

©Logos are Trademarks of respected companies
My hard drive has died, what should I do?
.
The first step is to immediately stop using the hard drive. Turn your computer off  to prevent any further damage. The less you try to use it, the better chance that we will be able to get all of your files back to you in working condition. 
Your best chance of getting your important files back is with ECO Data Recovery. We know what to do, how to do to it and will always do it using the latest technology in a safe and professional way. We will try much harder, spend more time and put in more effort than anybody else to ensure the best possible result.
.
.
TEXAS DATA RECOVERY PRICES FROM $275.
Texas Data Recovery Prices Start at $275.00 for Thumb drives. ECO Data Recovery Specializes in Flash, PC, MAC, Laptop, USB and RAID Server hard Drives. Unlike our competitors, we will disclose full pricing up-front prior to you sending in your drive for Data Recovery.
As we have said over and over again, "It's bad enough that you need Data Recovery. You at least, should know the TOTAL COST UP FRONT with no surprises after you send your hard drive for Data Recovery".
Call 561-691-0019 / 800-339-3412 for immediate assistance. 
 REQUEST AN ONLINE QUOTE BELOW:

Hard Drive Failure Symptoms?
.
Do you have a hard drive crash? Is your hard drive clicking? Maybe your hard drive is not spinning?  Possible errors include: "no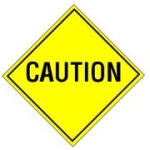 bootable
device found", "non system disk error", Enter F1, F2 or any other key to setup up? These symptoms can indicate a severe hard drive failure. In this case, you will need 'level 3' invasive data recovery. Your hard drive failure will require the maximum efforts and experience of a data recovery company equipped with an onsite clean room environment . Often the failed hard drive will need to be partially repaired for the sole purpose of recovering the data. The good news is that you have found the best Florida Data Recovery service and we are located right here in South Florida! ECO Data Recovery specializes in data recovery from laptop, desktop hard drives, exchange servers and RAID Servers. 
.
ECO Data Recovery providing professional Data Recovery Services for business and home users since 1995.
©1995-2017 ECO Data Recovery. All rights reserved.