File Recovery. Drive Repair. Quick Results.
Water Damage, Hard Drive Making Noise, or Getting Error Messages?
Summer Special – Save $25 Off Any Data Recovery!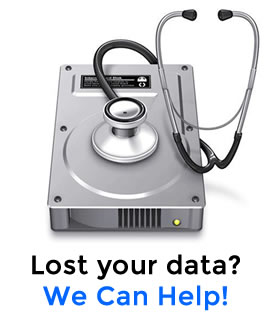 ✅ Both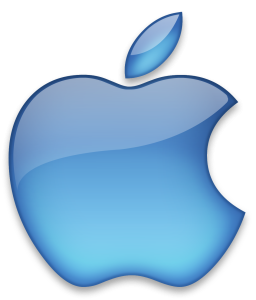 MAC &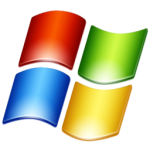 Windows
✅ All Laptops, Desktops, IPhones & Devices
✅ Flat Rate Pricing
✅ Rush Service Available
✅ 20 Years of Professional Data Recovery Service
✅ No ridiculous/unsubstantiated Claims
✅ A+ Business Rating
✅ No Scare Tactics or Hype
✅ Encrypted Drives
✅ Easy & Fast Service

From individuals to state governments, we have helped thousands of customers.  Here are just a few:
Ameritech
Bayer Corporation
Bridgestone / Firestone Inc.
General Electric
Citizens Bank
Citibank N.A.
Master Card
U.S. Courts City of Gainesville
City of Milwaukee
U.S Embassy of Vietnam
Federal Aviation Admin.
Kennedy Space Center
State of Michigan
U.S. Air Force – Altus AFB
Is Your Device Having Problems?
SIGNS THAT YOUR HARD DRIVE HAS CRASHED: (Or could soon crash!)
Hard Drive is running unusually slow.
Computer will not boot.
Computer will frequently reboot itself.
Files Disappearing.
S.M.A.R.T. Failure (Self-Monitoring, Analysis, and Reporting Technology).
Computer is operating extremely slow.
Error Messages:
"Operating System Not Found".
 "Windows Could not start because…".
"Drive is not Formatted".
 "Primary Drive or Device Not Found".
Mac Computers may also display a "Flashing     Question Mark" or hang on "Spinning Beach Ball".
ANY UNUSUAL SOUNDS?
Any unusual sounds from your hard drive?  Clicking or grinding generally indicates that the hard drive is on the verge of a severe mechanical failure, or 'hard drive crash'. Once a drive has suffered from mechanical failure, the hard drive recovery will need to be performed via advanced invasive level data recovery techniques.
IMPORTANT: If your hard drive is making any unusual noises shut down your computer immediately.
MY HARD DRIVE HAS DIED, WHAT SHOULD I DO?
The first step is to immediately stop using the hard drive. Turn your computer off  to prevent any further damage. The less you try to use it, the better chance that we will be able to get all of your files back to you in working condition.  Your best chance of getting your important files back is with ECO Data Recovery. We know what to do, how to do to it and will always do it using the latest technology in a safe and professional way. We will try much harder, spend more time and put in more effort than anybody else to ensure the best possible result.
ECO Data Recovery providing professional Data Recovery Services for business and home users since 1995.
©1995-2018 ECO Data Recovery. All rights reserved.