[vc_row row_type="row" use_row_as_full_screen_section="no" type="full_width" angled_section="no" text_align="left" background_image_as_pattern="without_pattern" css_animation=""][vc_column][vc_column_text]

Quickbooks File Recovery
Quickbooks File Recovery by Eco Data Recovery is a complete computer data recovery service that provides file recovery and retrieval as well as hard drive recovery services.
With over 20 years experience in hard drive repair and recovery, we are qualified to offer file recovery services for any type of data loss Including accidental file deletion. If you have accidentally deleted a file that you wish to have recovered, we suggest that you shutdown your computer immediately. More often than not, the deleted file is actually still on the hard drive. However, continued usage of the computer can 'overwrite' the deleted file,making recovery difficult and in some cases impossible.


OR CALL FOR IMMEDIATE QUOTE:
800-339-3412 / 561-691-019
–
Quick Books Database File Recovery
QuickBooks file recovery is one of our most popular services. Many, many times we hear: "I only need my Quick Books file!" Generally a Quick books File can be relatively small in capacity. However, that certainly does not diminish the importance of this extremely critical data for a small business. The loss of a Quick Books file can turn a business from "Open for Business" to "Out of Business", very quickly.
In some cases, the user will not even know the Quickbooks File Extension. Whether it be a QBW, QBB, QBF or any other Quick Books Database File Recovery, ECO Data Recovery can help recover your Quick Books File!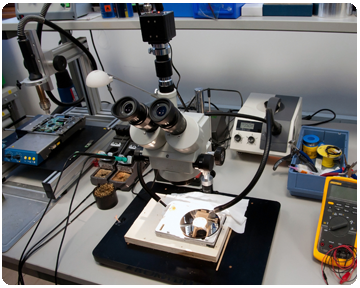 800-339-3412 / 561-691-019
ECO Data Recovery providing professional Data Recovery Services for business and home users since 1995.-
[/vc_column_text][/vc_column][/vc_row]